MESSAGE Swing Local — Connect Global !
Dear Winners,
Welcome to the GEC OPEN World Final – Dubai Corporate Golf World Cup 2018
We are extremely happy to invite you to an event with memorable experiences that rarely comes in an amateur golfer's life.
Congratulations for winning the national qualifying rounds of the GEC Open 5th Edition and securing your starting place at World Final in Dubai on 17th and 18th March, 2019.
In order to provide you with a great experience and to uphold the spirit of fair play at the tournament, we have put together some useful information which can be accessed in the Tournament FAQ's.
Kindly go through the same for a primer on the tournament. We will also invite you to provide us with the requested information in the Participant Information Form reconfirming your participation.
Our endeavour is to give all participants a wonderful experience at the World Final. Every detail is being looked into to ensure your comfort and golfing delight! We are confident that this once in a lifetime experience is a memory you will cherish for many years.
Please feel free to write to me at vineet@gecmediagroup.com for any further information.
Wishing you 'Swinging Times' ahead in Dubai.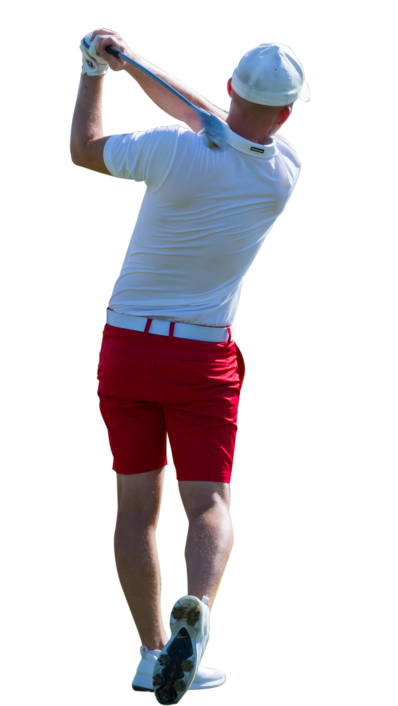 PARTNERS IN THE JOURNEY