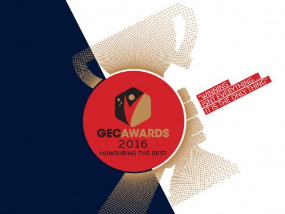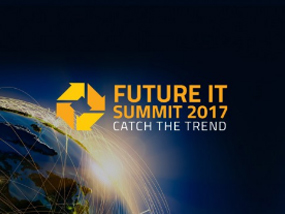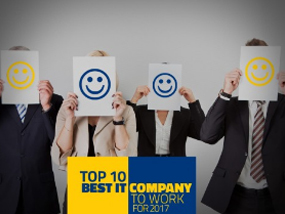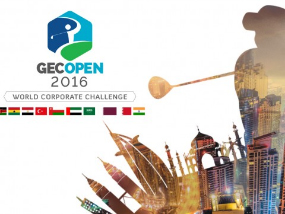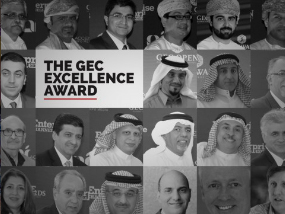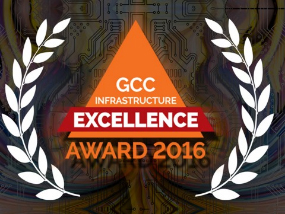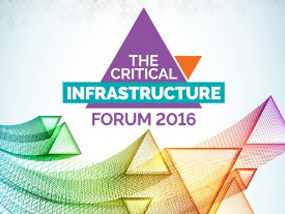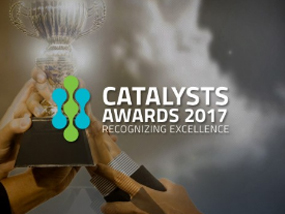 A Truly Global Experience!
With humble beginnings & humanity at its core.
The Global Enterprise Connect (GEC) Open journey began in Dubai in 2014, expanded to 6 countries in 2015, 8 countries in 2016 and to an unprecedented 18 countries in 2017.
What makes the GEC Open stand out from other tournaments is the unique blend of sport, networking, humanity that has not only won the hearts of organizations across the globe, but also sends out a clear message that humanity will always be at the helm of what we do. 'To give back to the society'— this simple yet profound thought kindled the passion to establish GEC Open as the 'Magnum Opus' of Global Enterprise Connect.
The year 2017 edition took the event to unprecedented heights as between August and December as many as 29 national qualifying golf rounds were held in 18 countries. During this journey, the GEC community welcomed over 2400 corporate leaders under the aegis of 800+ global organisations!
GEC Open 2018 is set to showcase on some unbeatable and unconventional turfs, the stakes have just got higher and so has the fervor amongst a global audience. The journey has only just begun…
Join us as we build relationships for life!